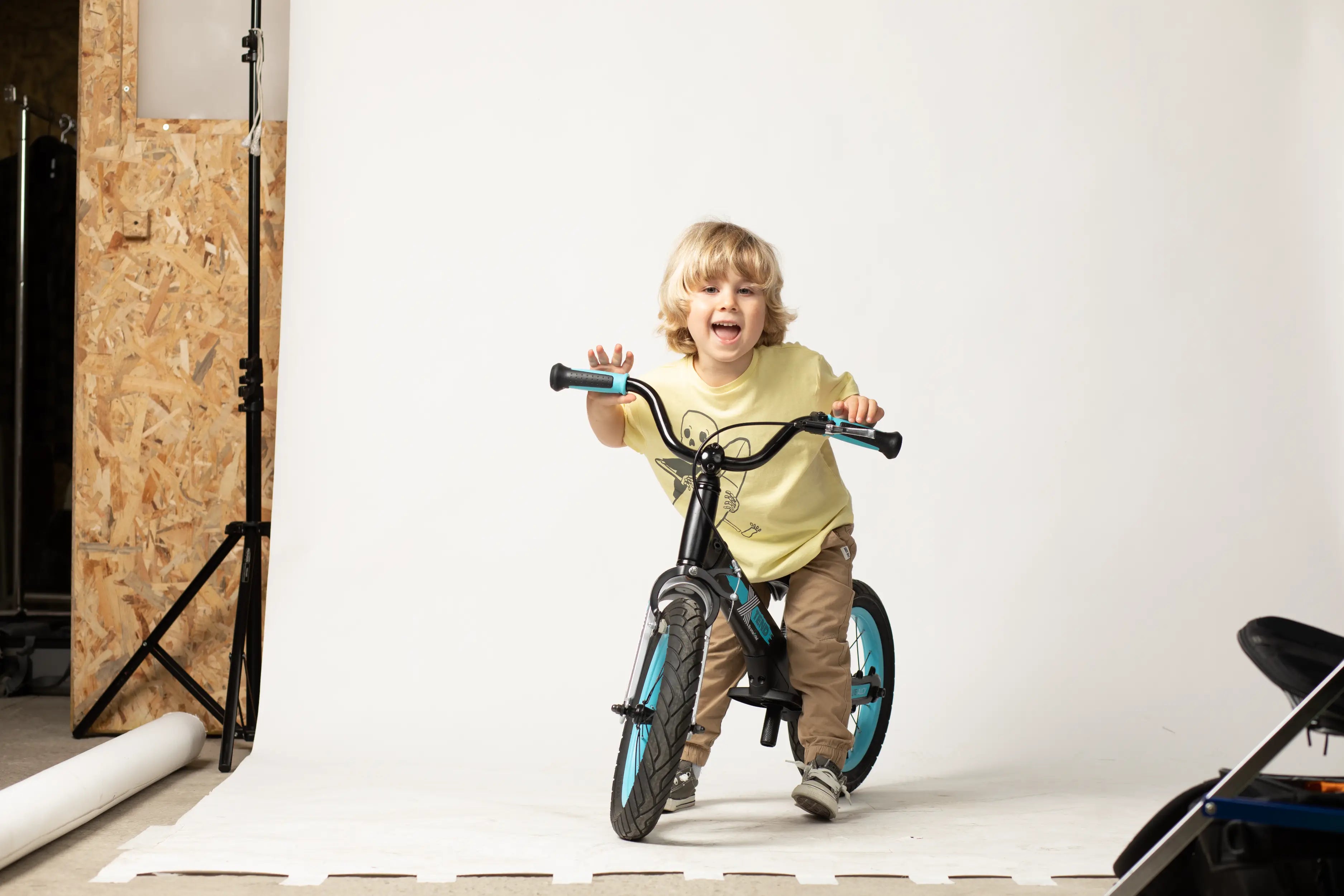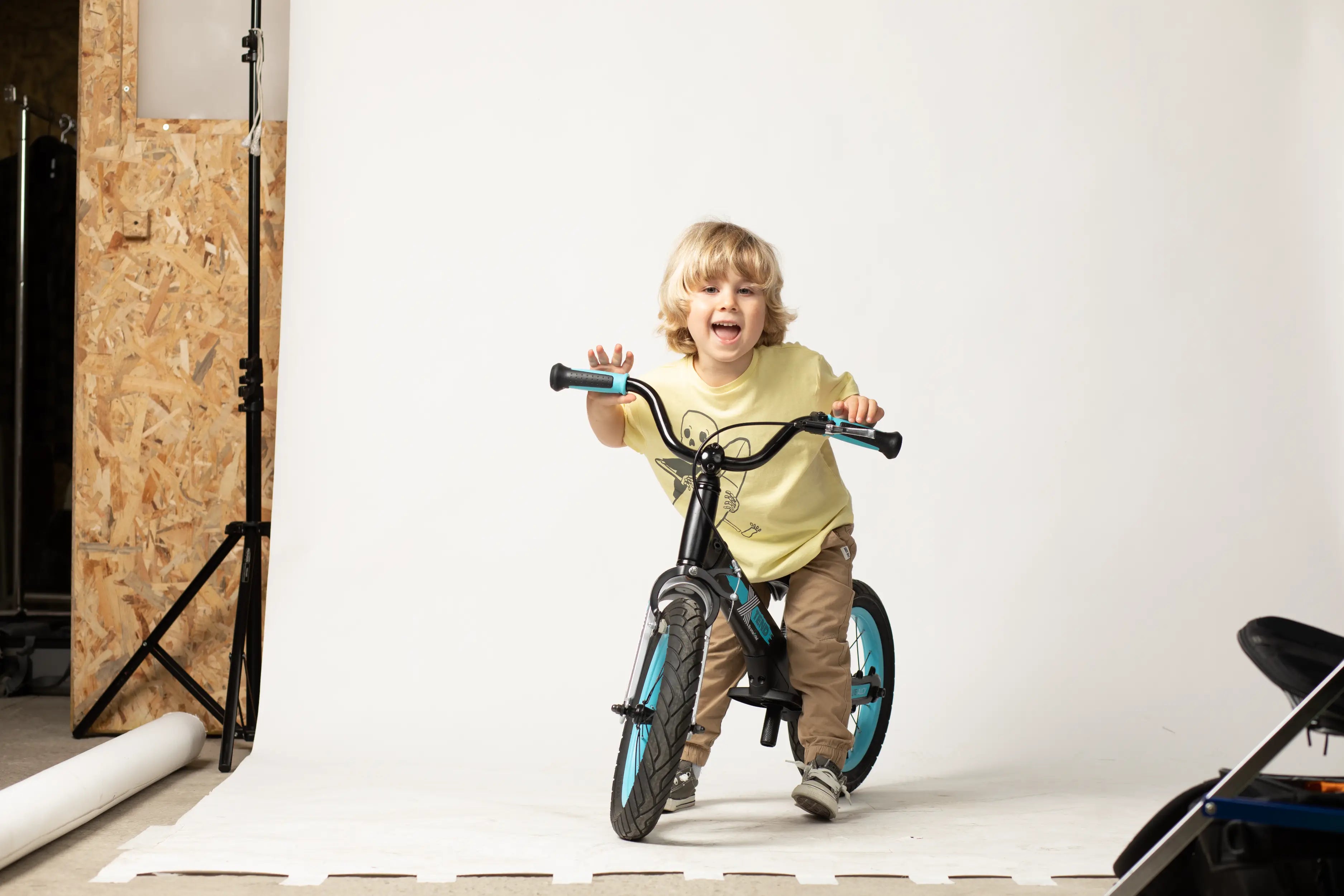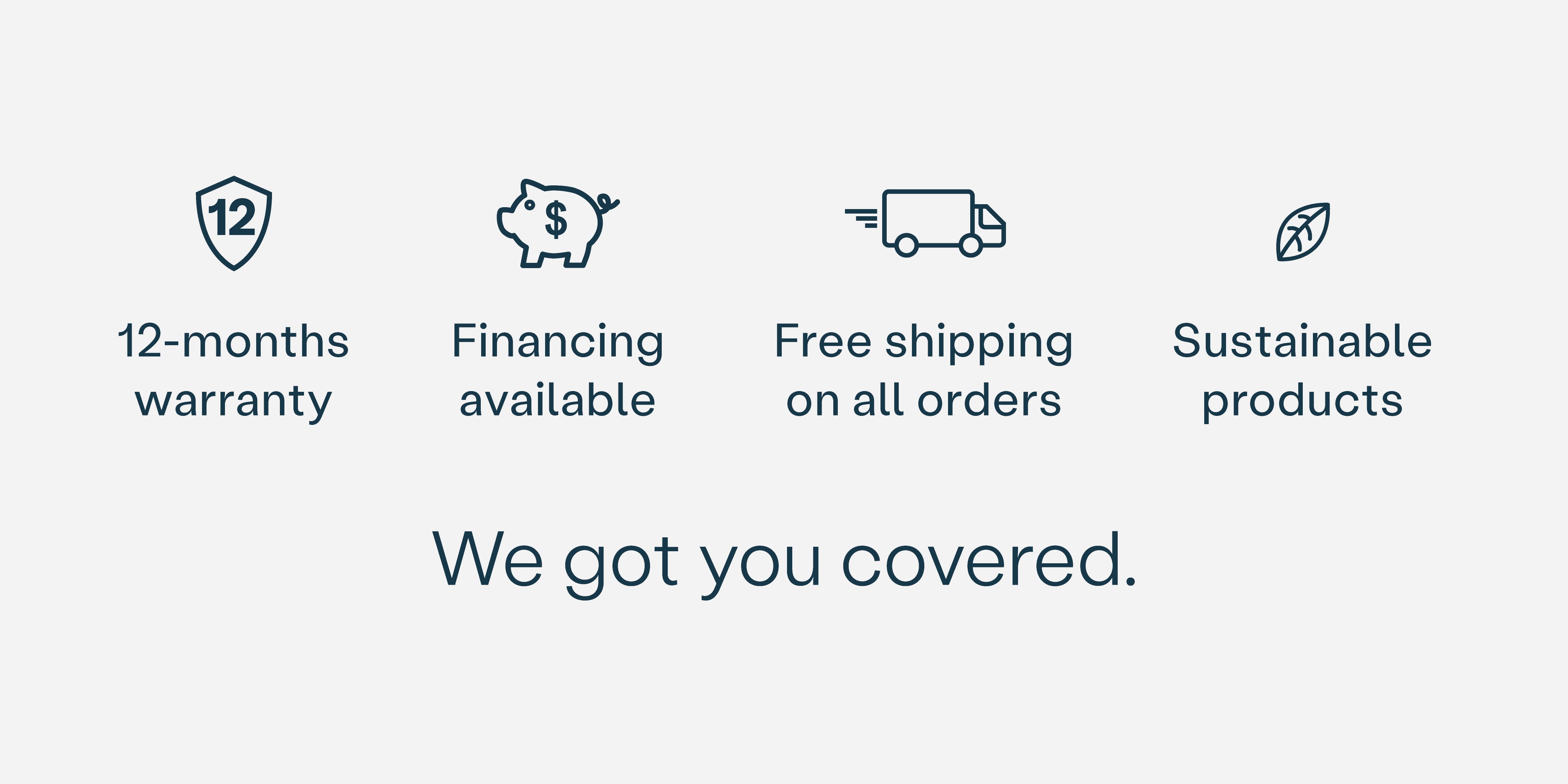 Inspiring activity
We build our products to inspire engaging play as early as possible because we understand the endless benefits of an active childhood.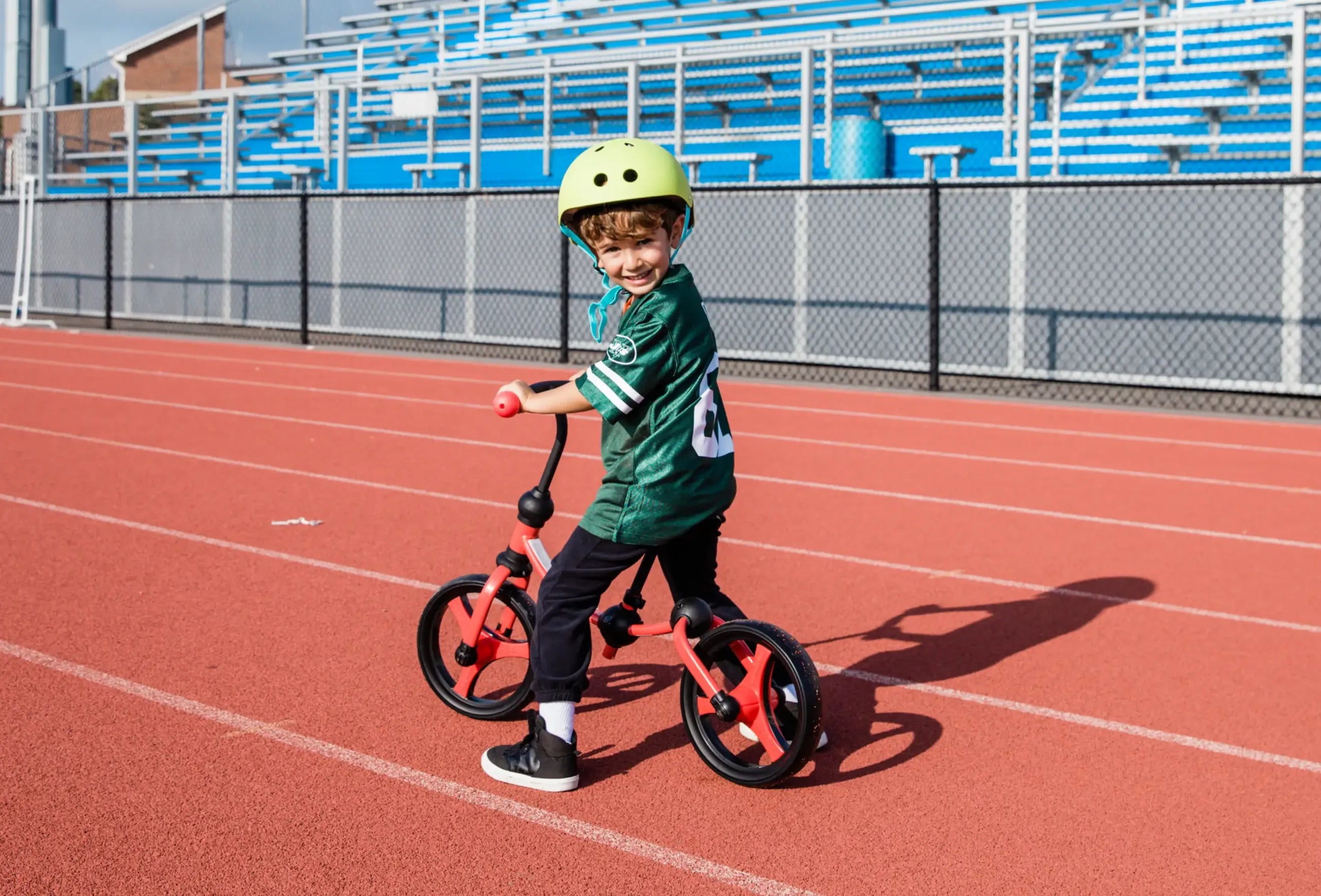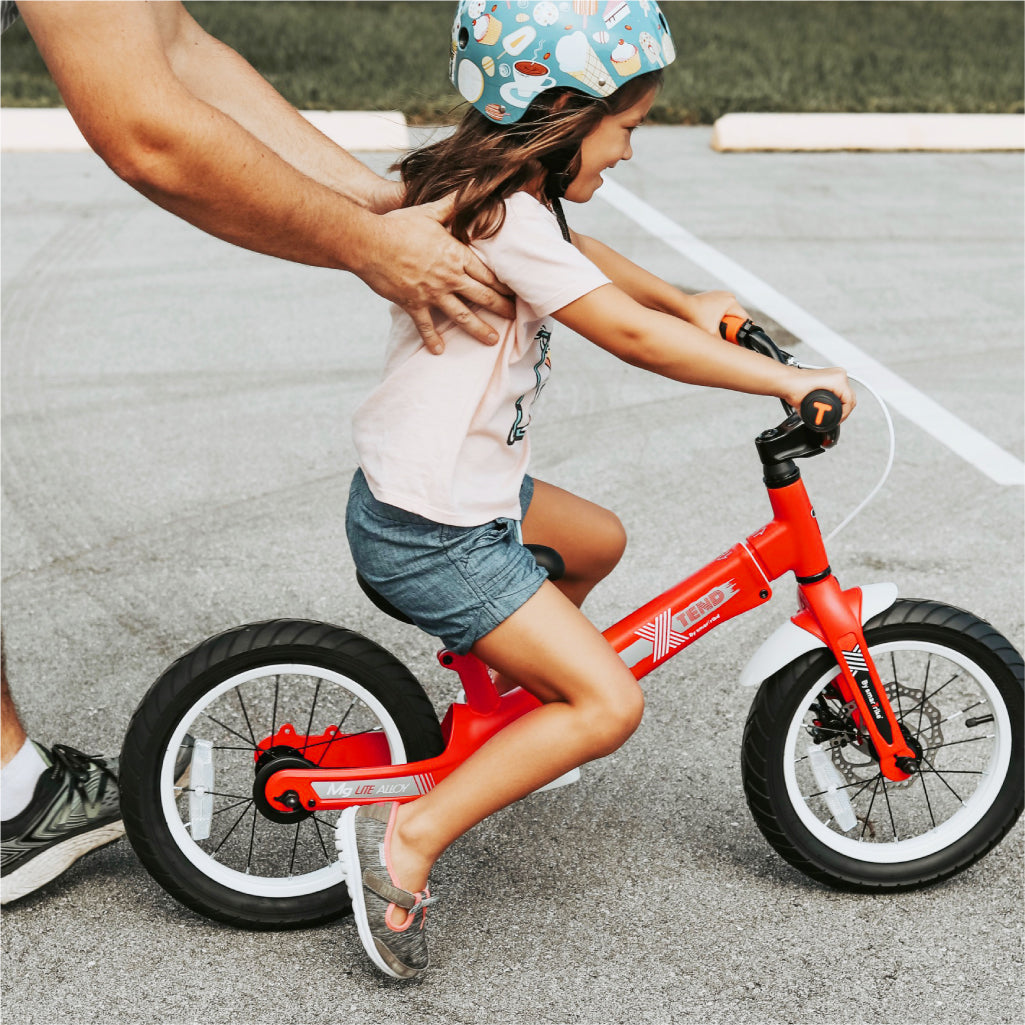 Designing smart
We are all about growing up smart and adapting to changes in everything we do, that is why all our products are designed with multiple stages.
5 REASONS PHYSICAL ACTIVITY IS IMPORTANT FOR CHILD DEVELOPMENT
Physical activity plays a crucial role in the healthy development of children, fostering a myriad of physical, mental, and emotional benefits.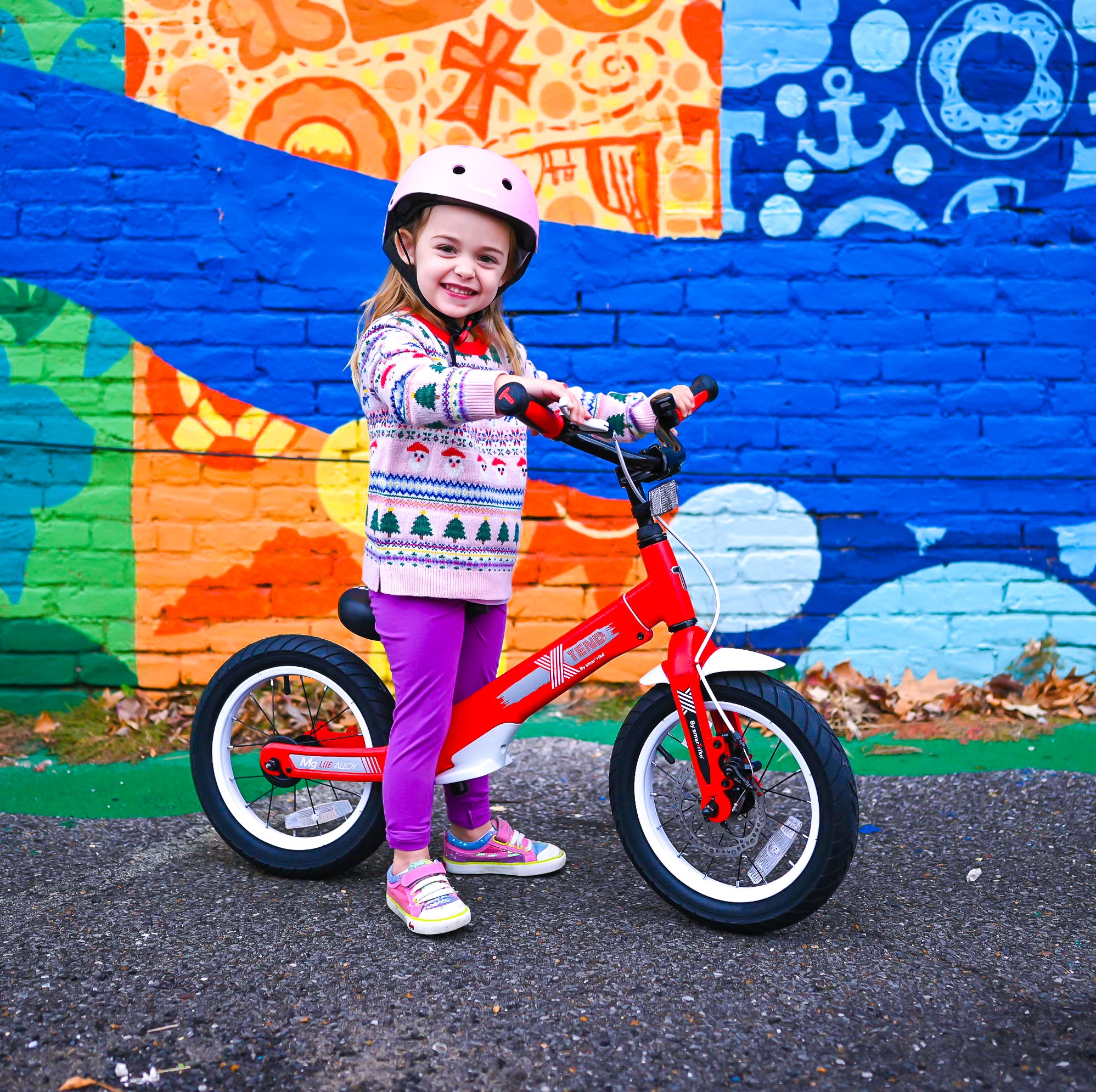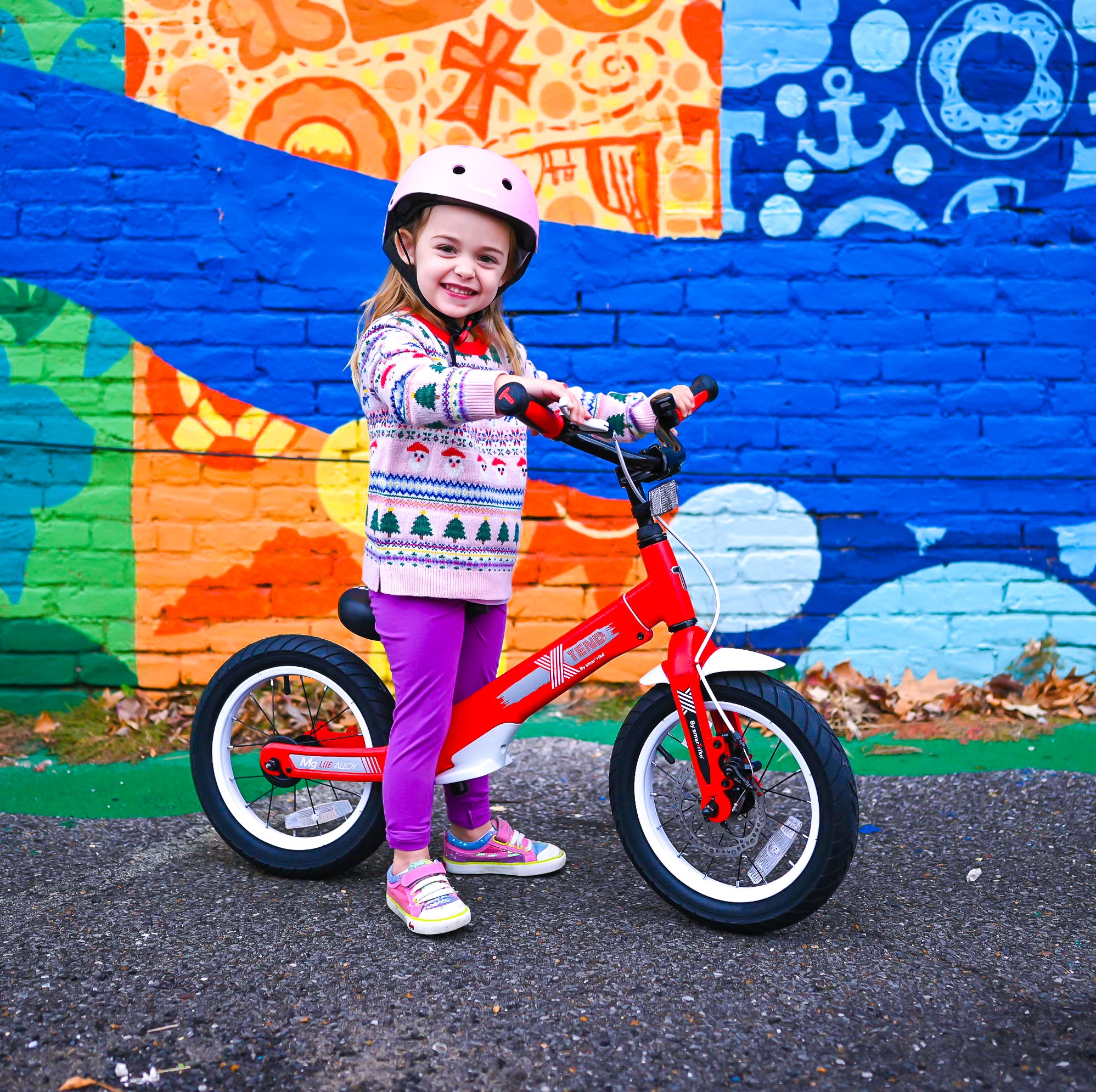 ★★★★★
"Love Love This Bike"
My 2 year old loves it. It is lightweight that he can carry and handle. This is a great product
SEE ALL REVIEWS >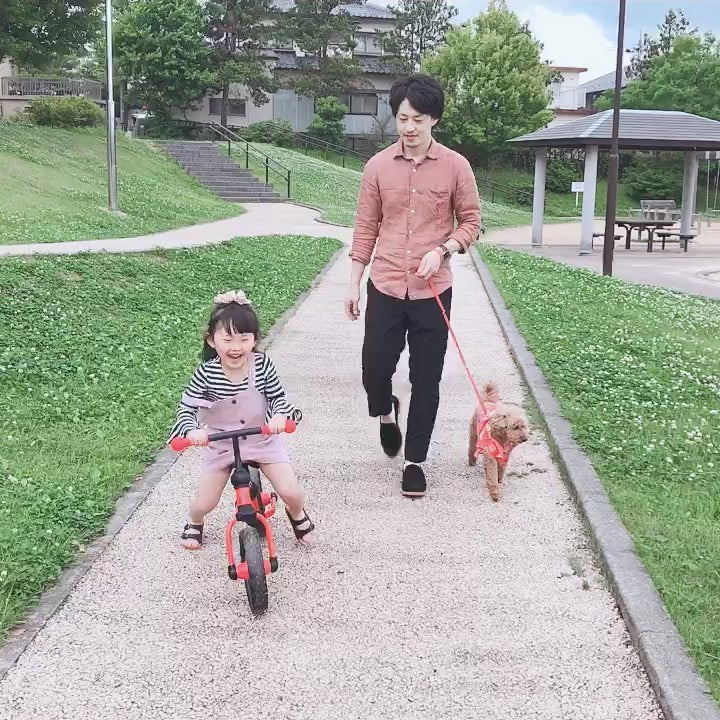 Share your story using #smarTrike
Sign up to our newsletter for exclusive updates on new launches, exclusive offers, events, and more!