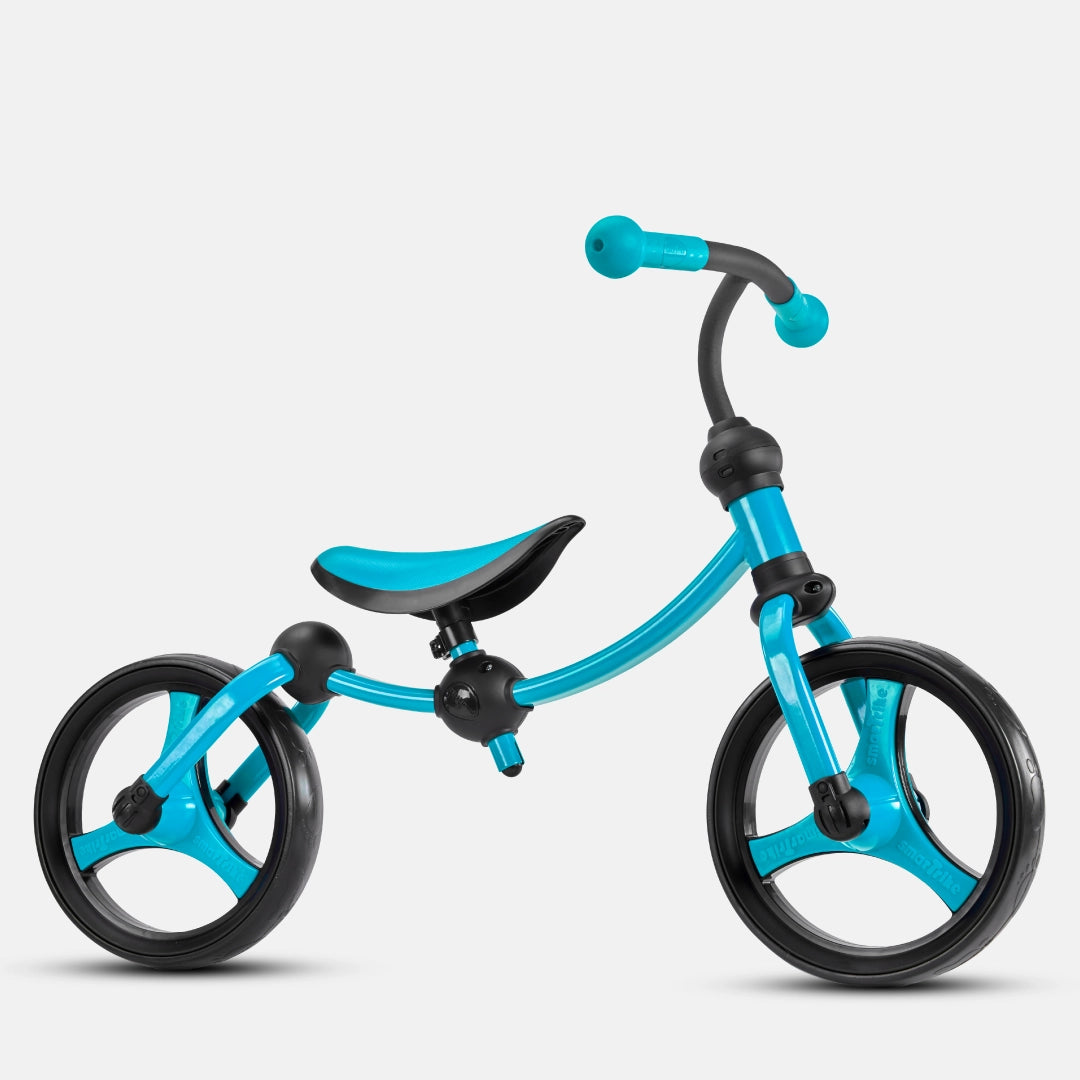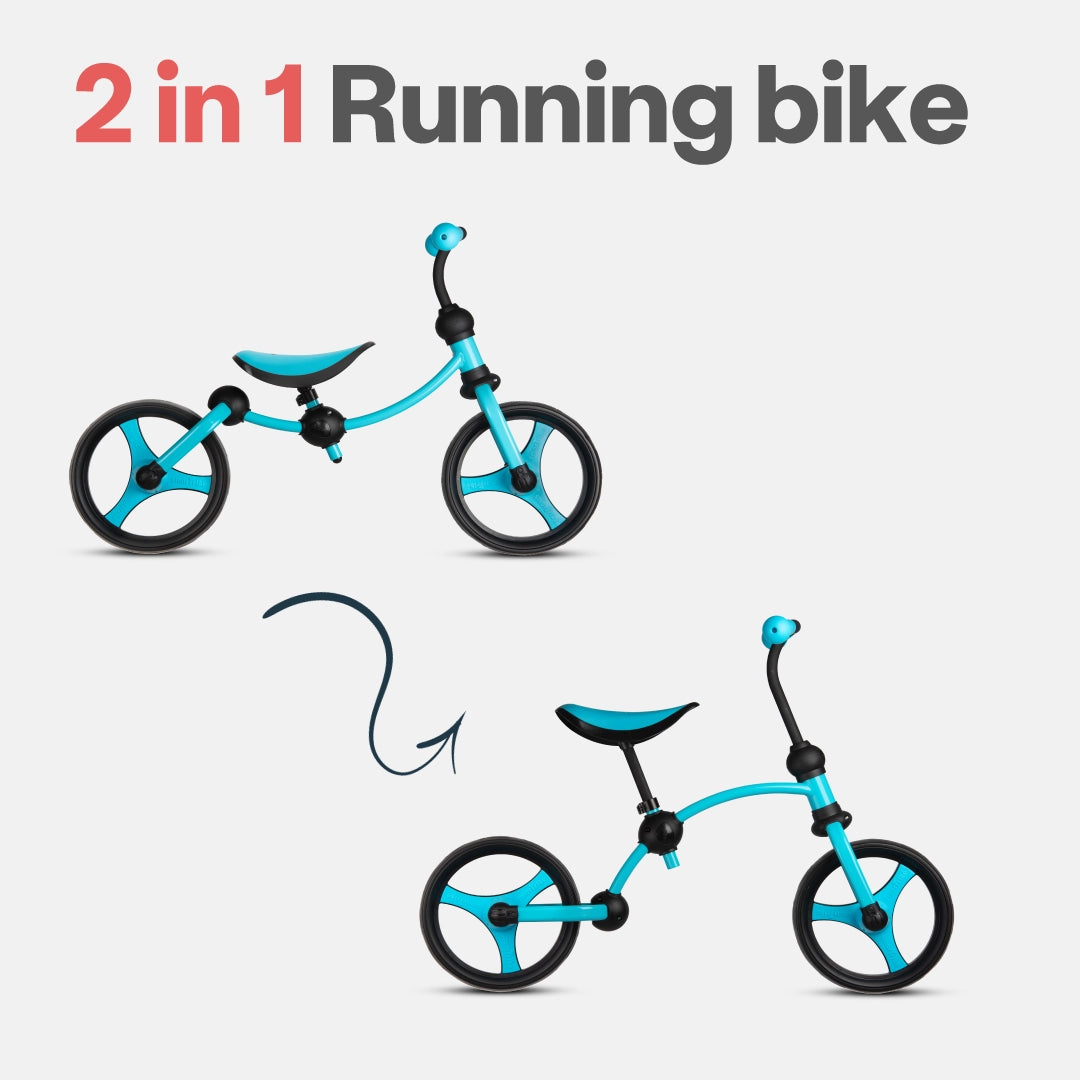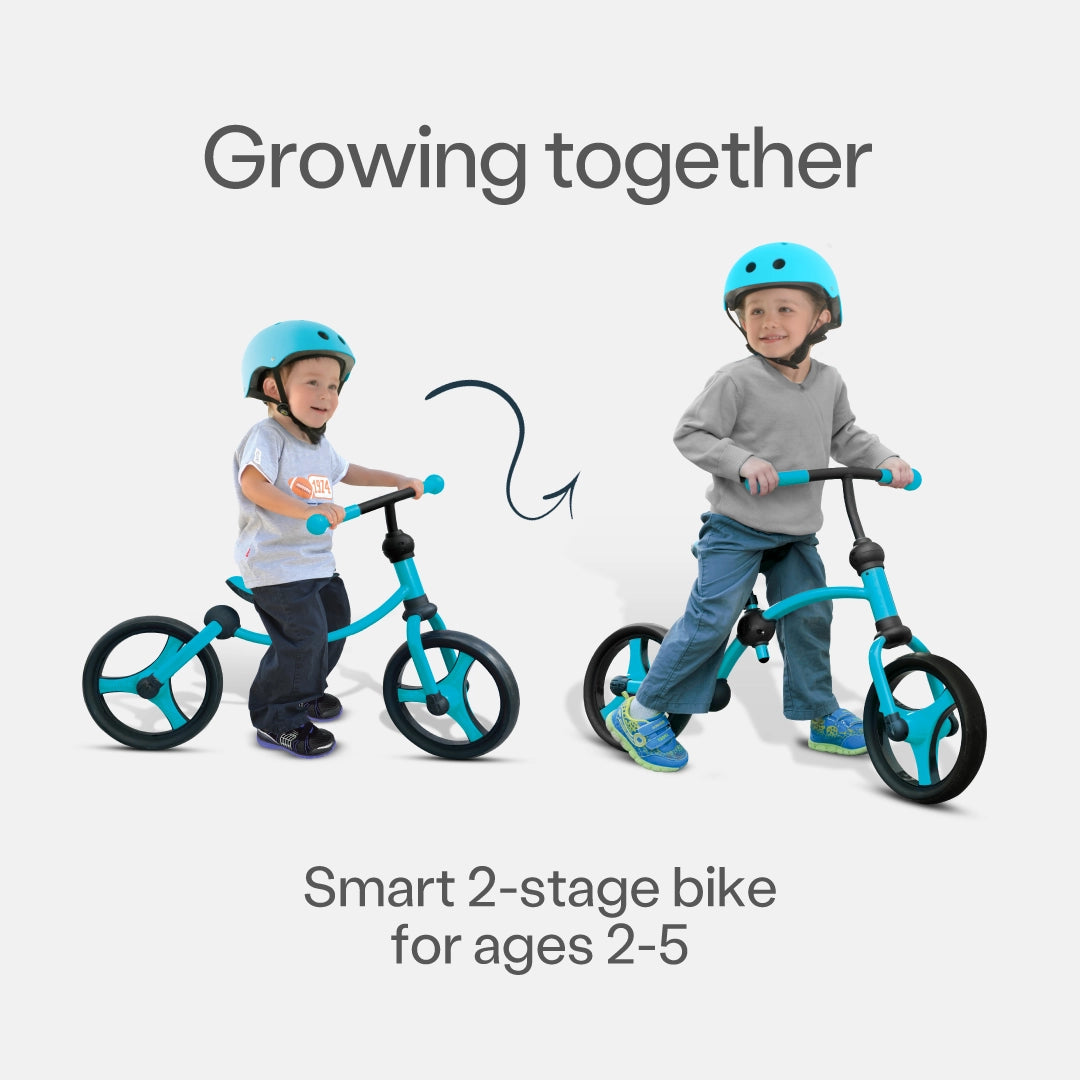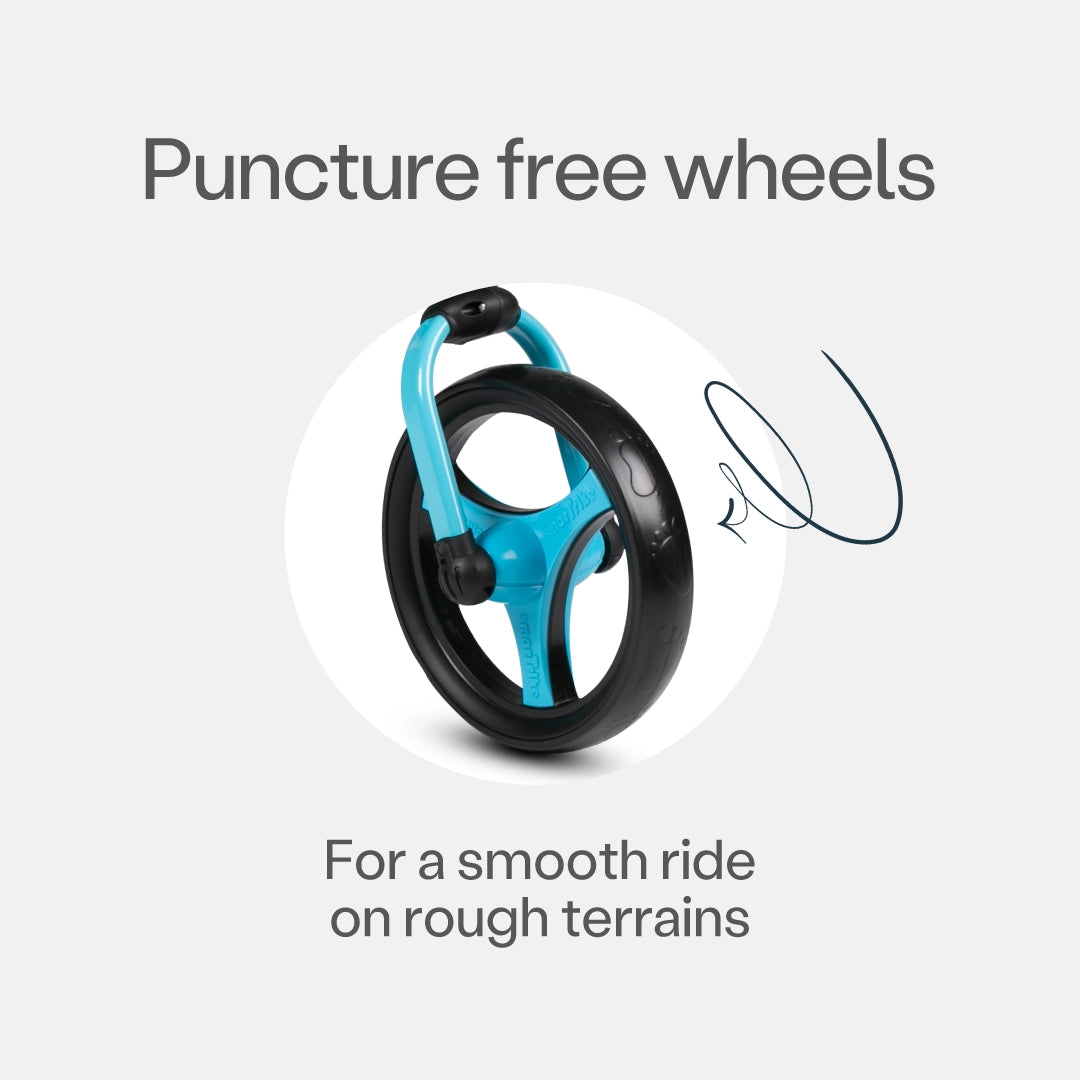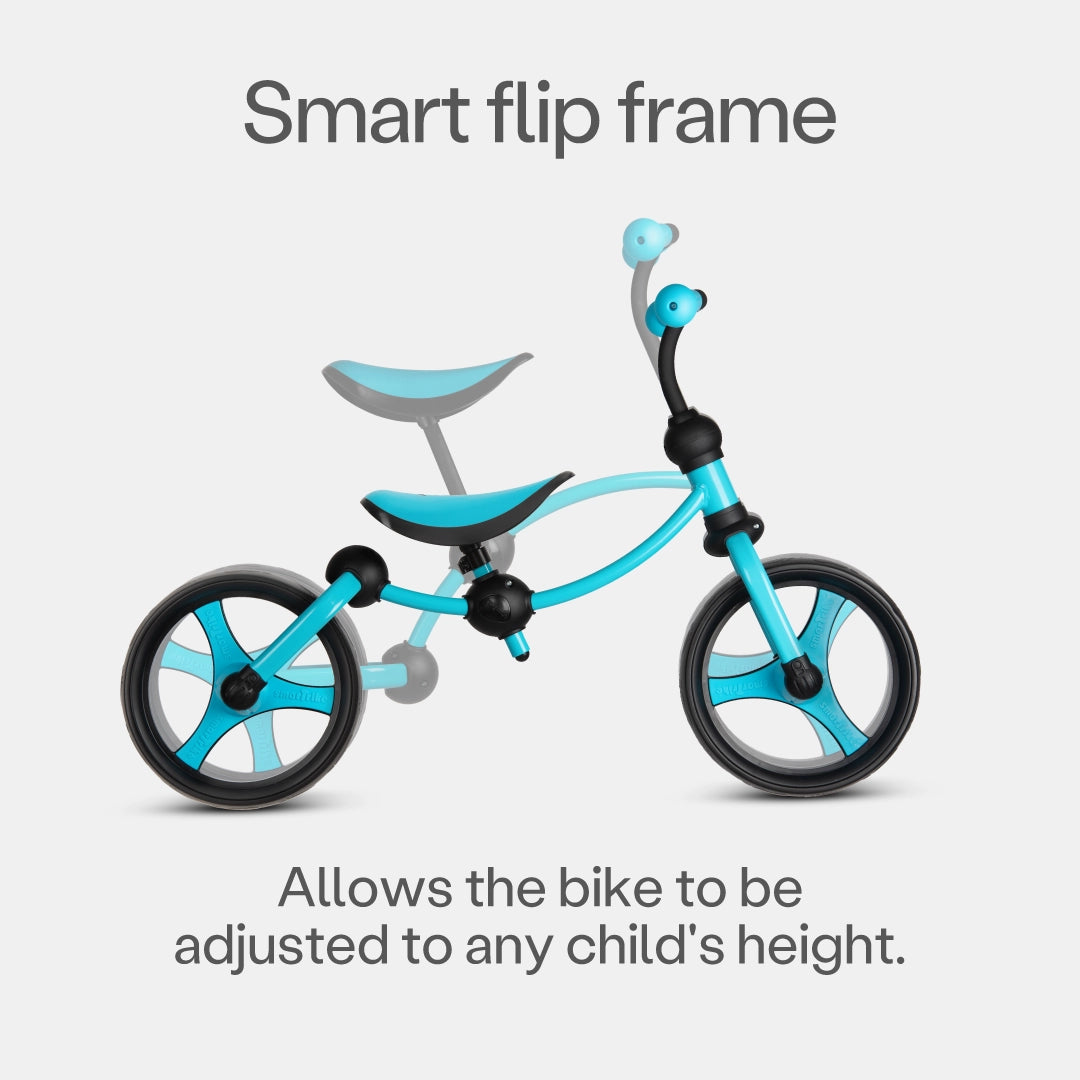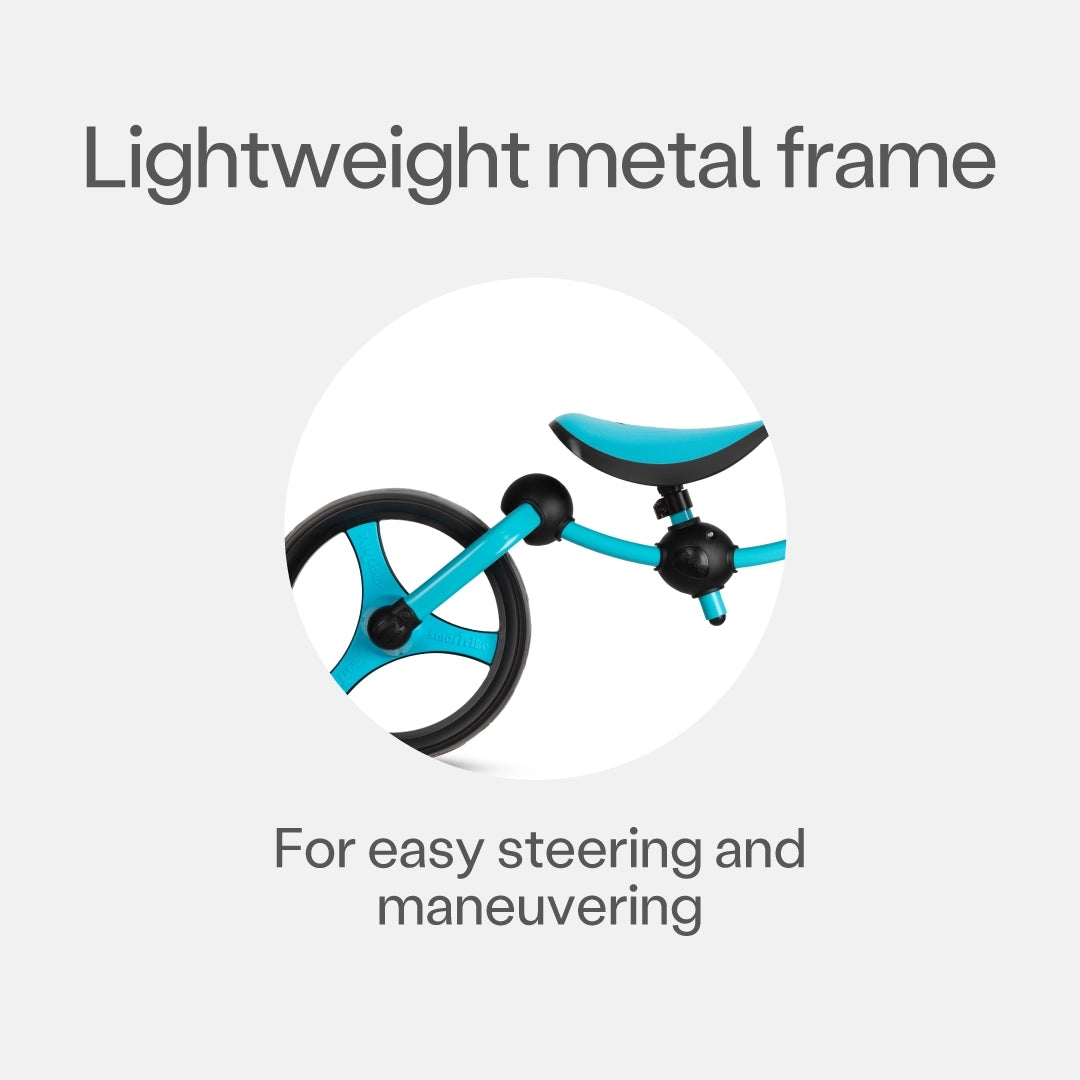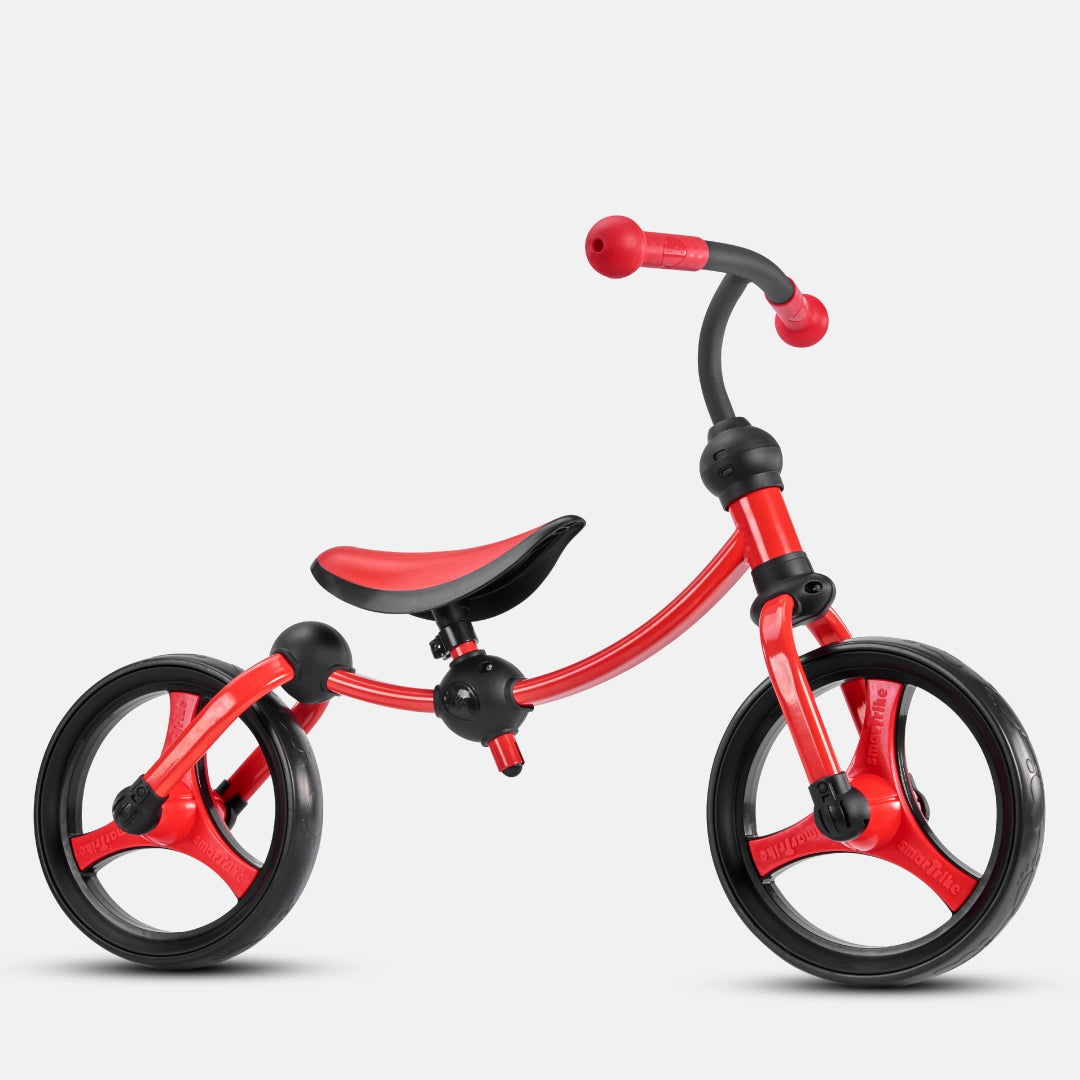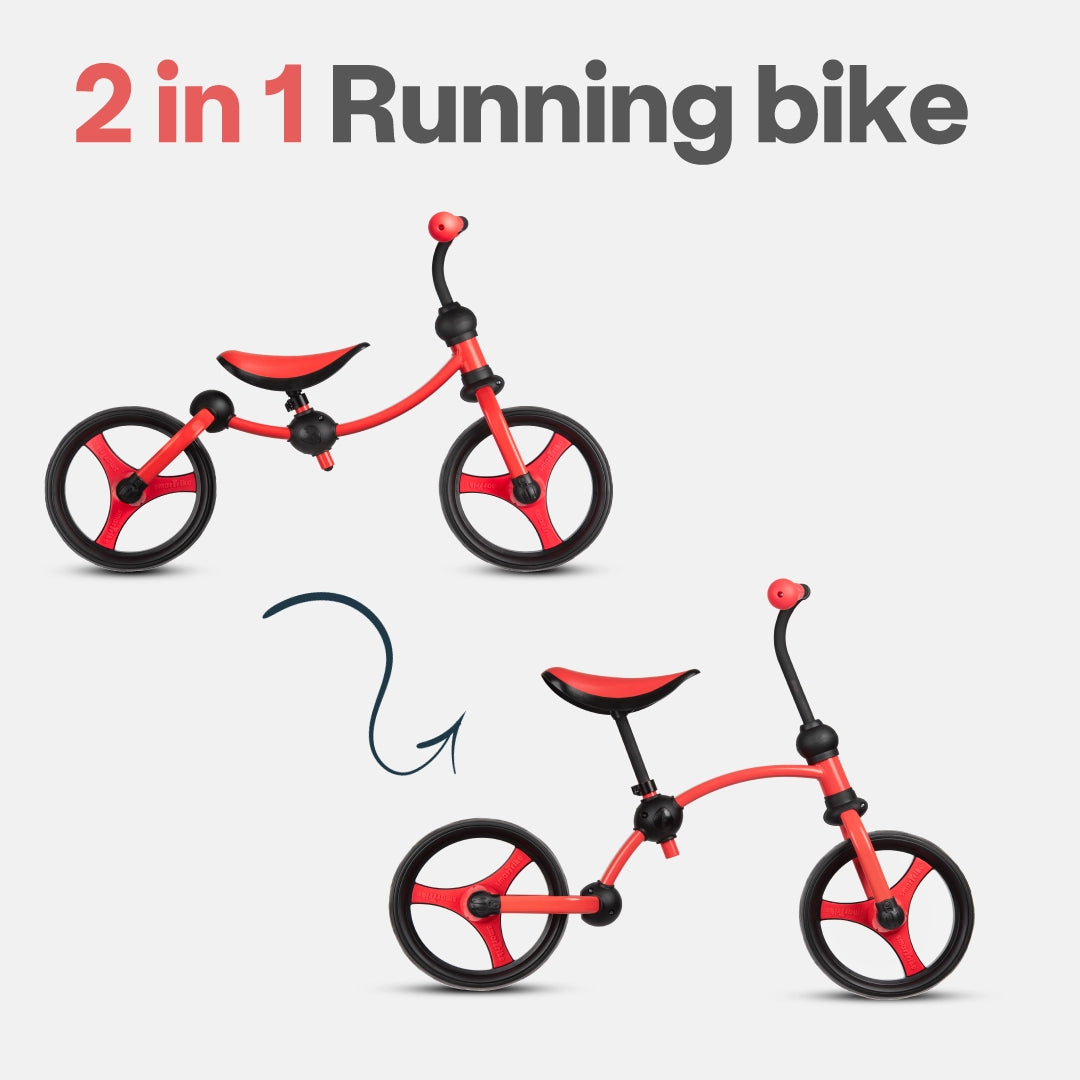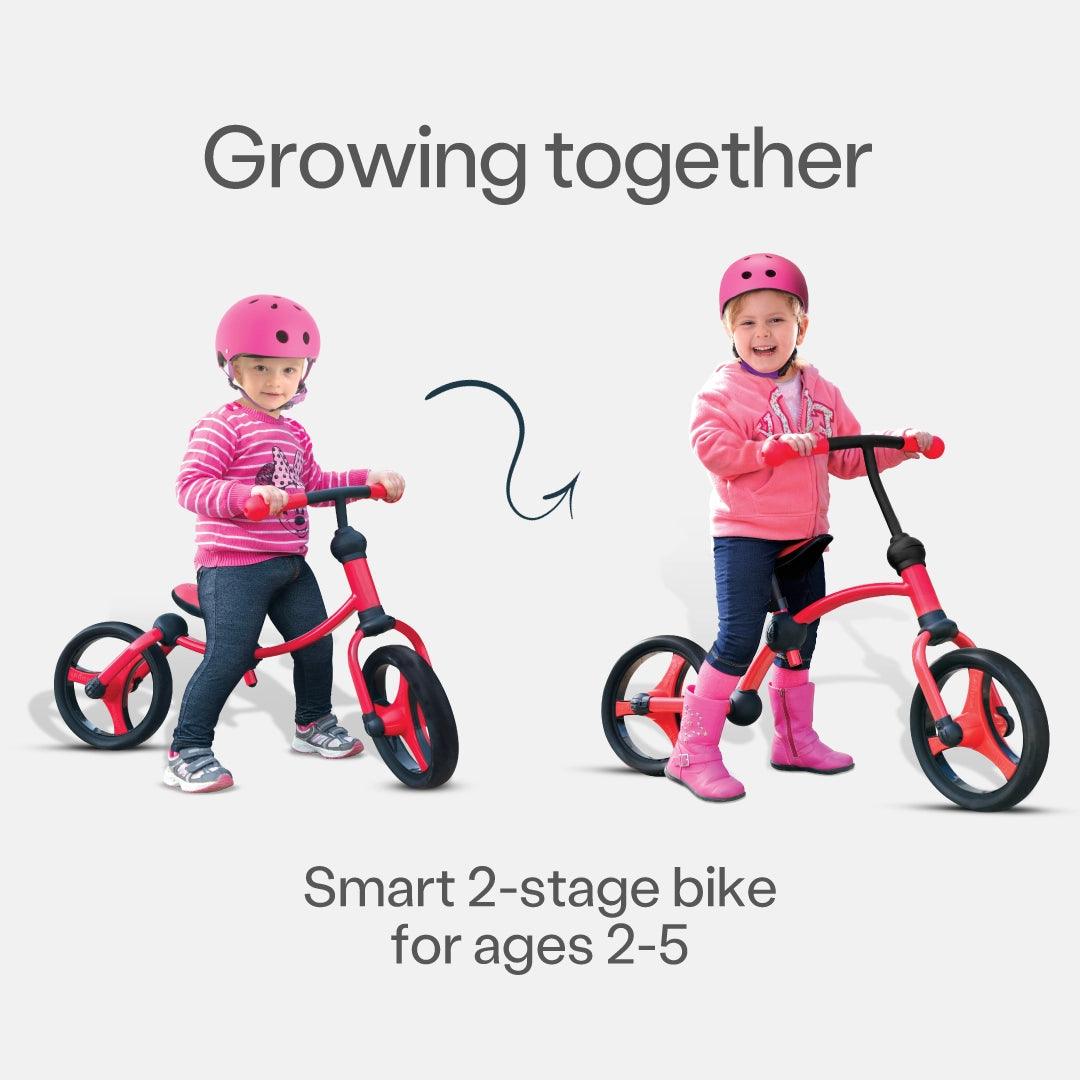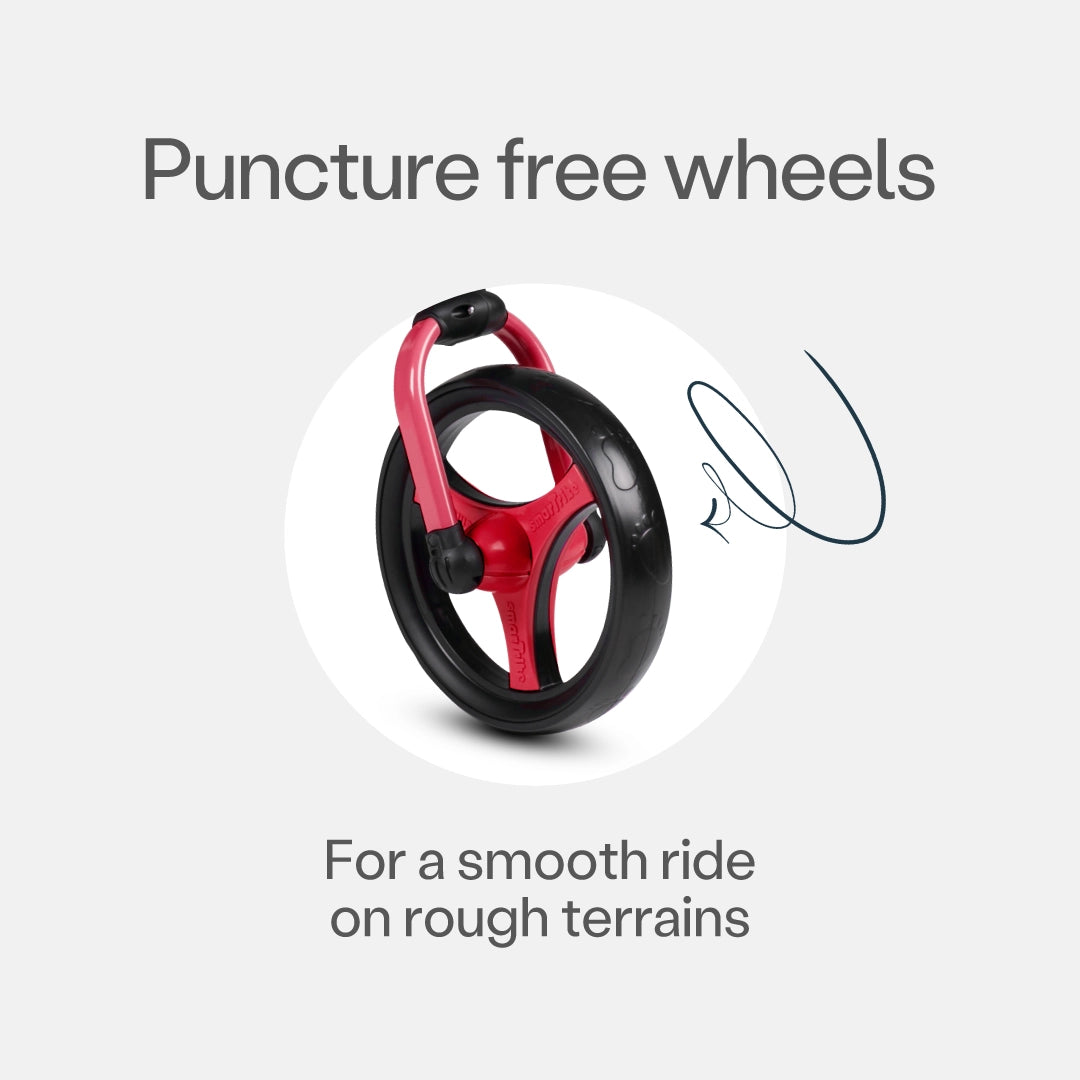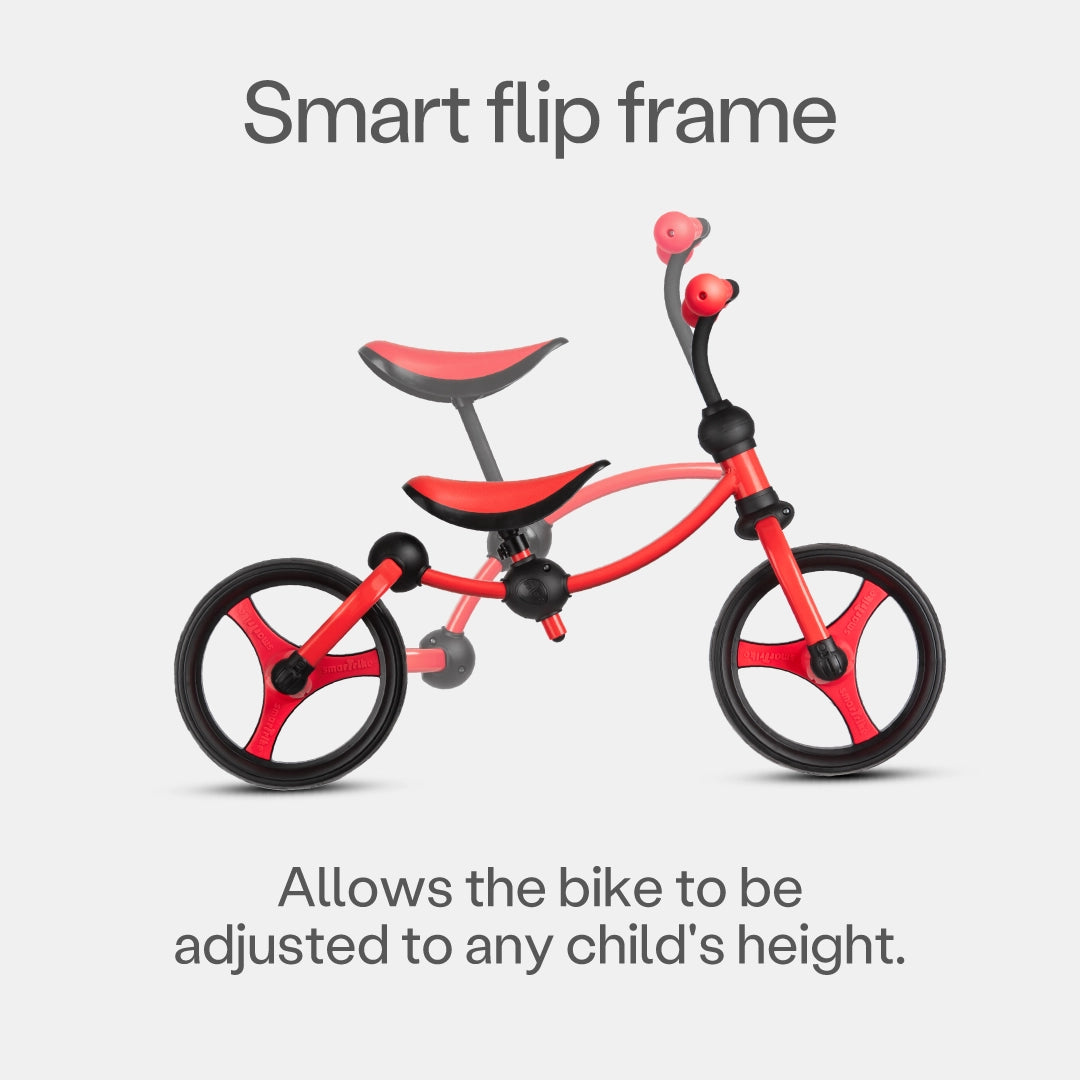 √ In stock - expected delivery within 3 business days

The 2-in-1 Running Bike is the perfect start to your little one's riding experience. The adjustable 2-stage flip frame is designed to grow with your child, offering early opportunities to develop confidence, balance, and gross motor skills, on their way to a pedal bike.
Multiple configurations
Puncture-resistant tires
No tools
Lightweight 2-stage flip frame
Smartrike.com.au offers our customers 30 days to return an item due to change of mind - as long as the item remains unopened and unused.
Please note the cost of return postage change of mind returns will be at the purchasers expense.
Length: 35.8 "
Height: 40.5 "
Width: 18 "
Product: Running Bike
Age Range: 2y+
Box width: 6.5 "
Box length: 28 "
Box height: 10.4 "
Box weight:21.1 lb

Click here for Assembly Manual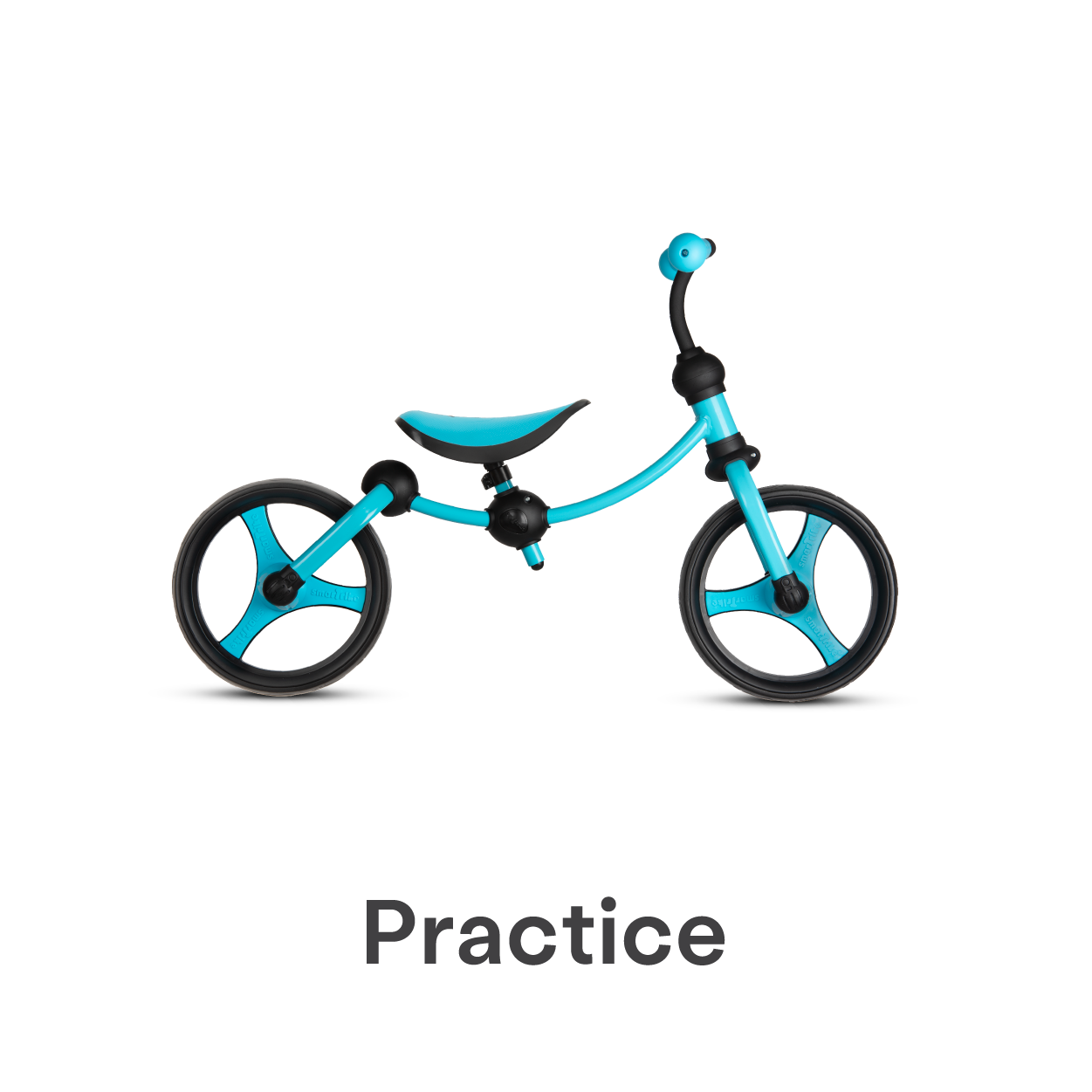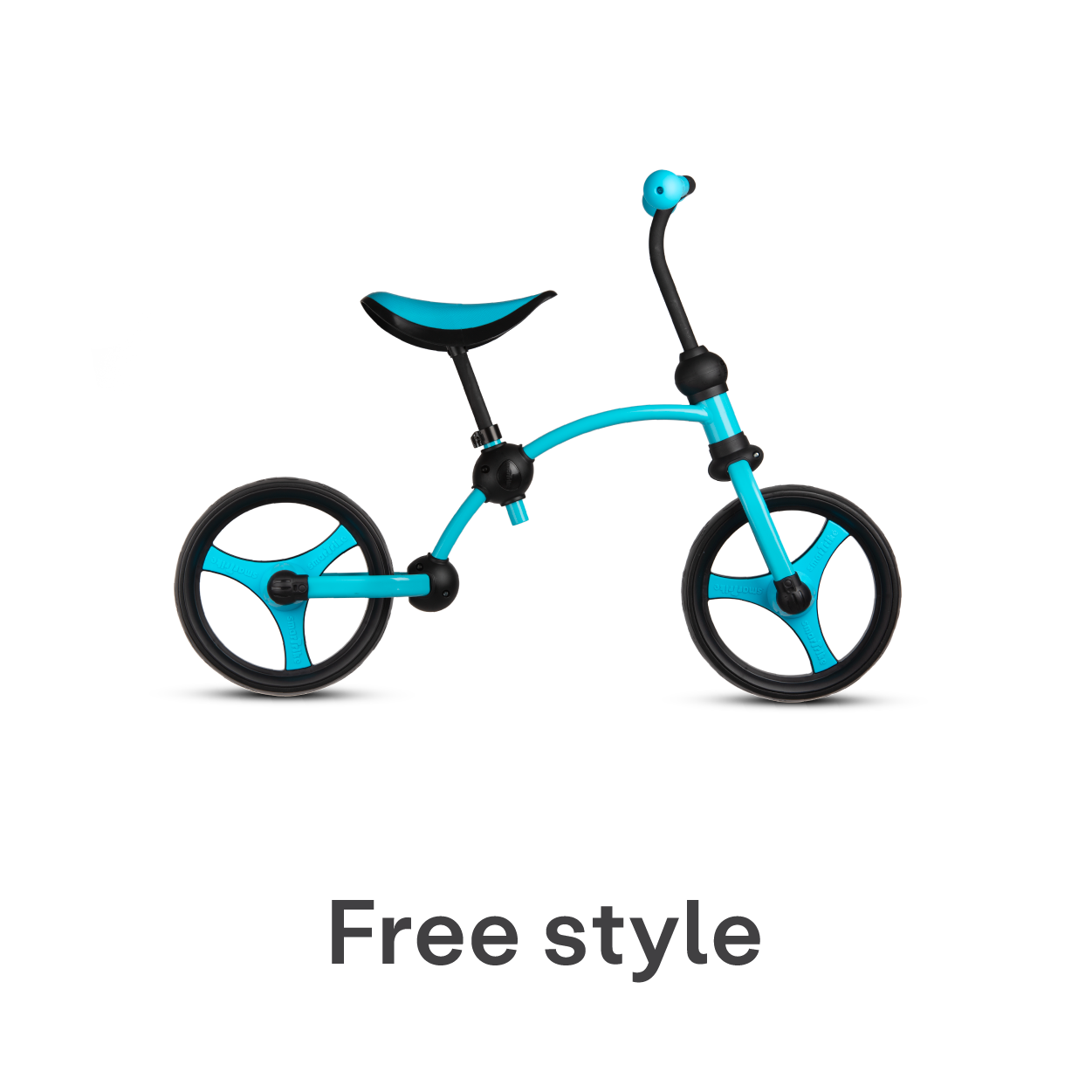 We have nothing to prove and these awards prove that.
Start early
smarTrike balance bikes are built with the goal of inspiring continuous active physical play in children as early as possible which is why our bikes are suited for children as young as 2 years old.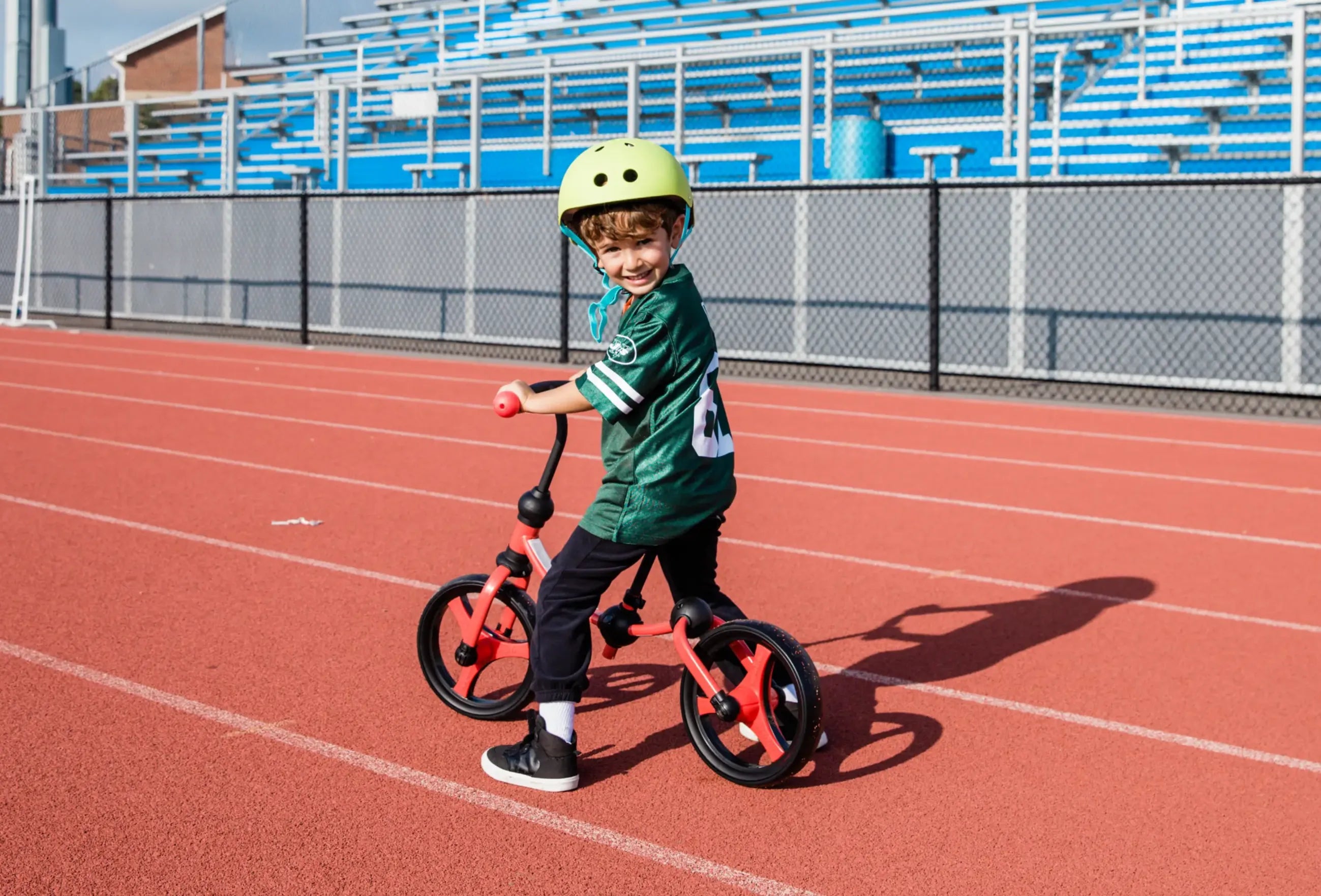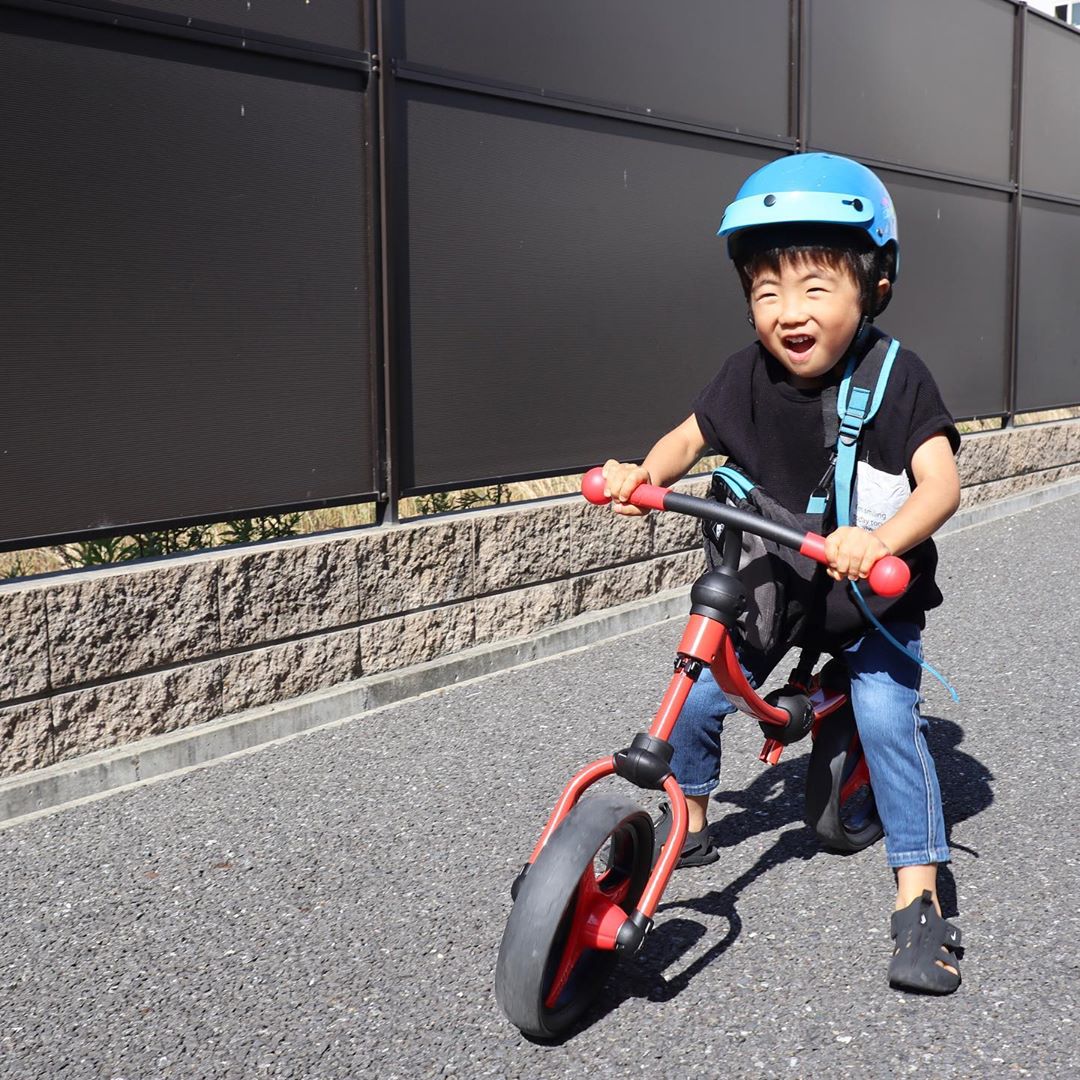 Develop skills
Balance bikes are an excellent way to help children develop crucial skills like balance, control, navigation, maneuverability, and problem-solving, on their way to learning to ride a pedal bike.
Build confidence
Giving your child a bike they can ride and control all by themselves at a young age will help them build confidence, and help them face the challenges that lie ahead.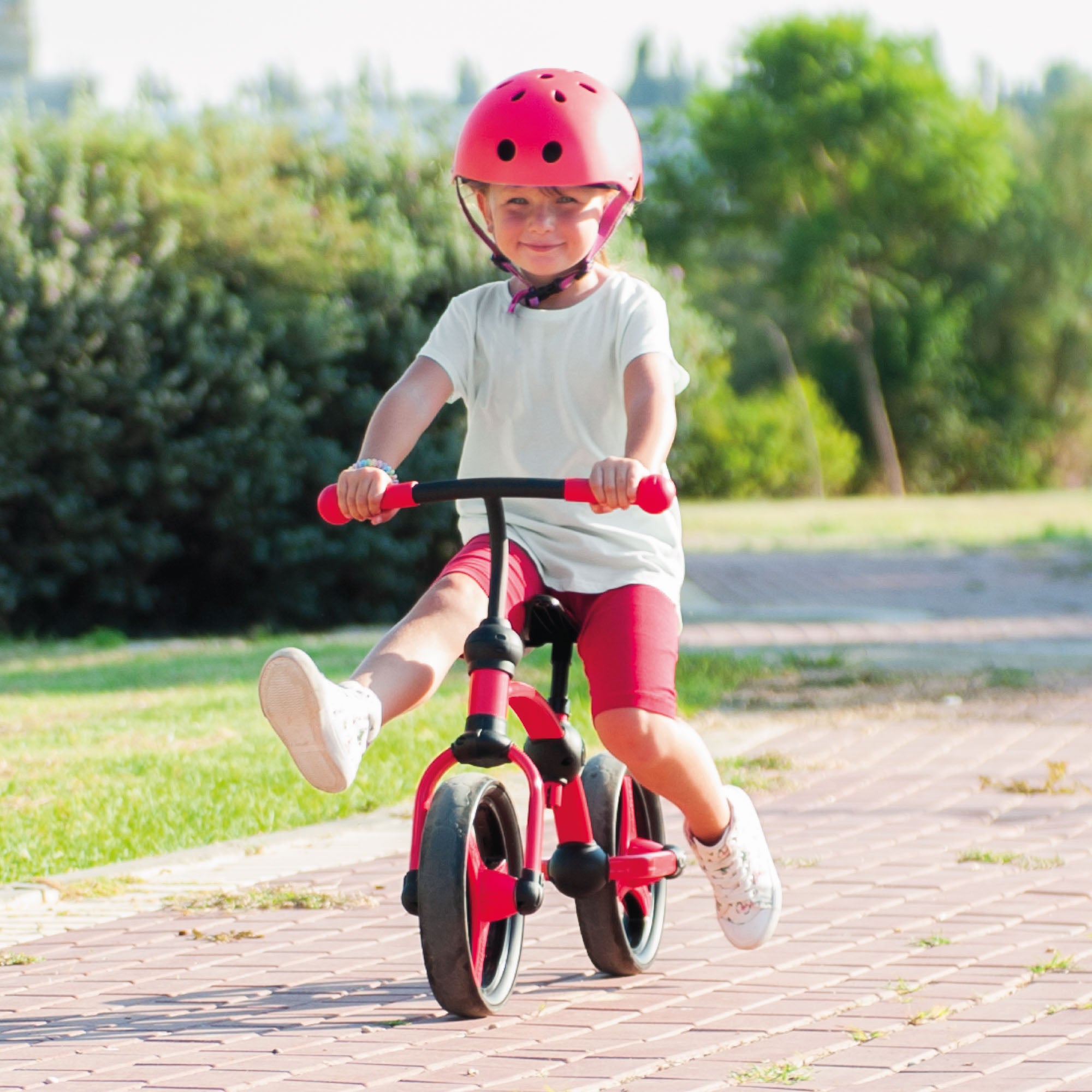 Sign up to our newsletter for exclusive updates on new launches, exclusive offers, events, and more!
Share your story using #smarTrike
FREQUENTLY ASKED QUESTIONS
It allows the bike to be adjusted to any child's height.
Yes, all necessary tools are included.
This bike is designed to hold up to 44 lbs.
The recommended ages for this product are 2-5 years.