Welcome to Our Toy Wonderland!
Are you looking for the perfect gift? Our online toy store has everything you need to make a child's day magical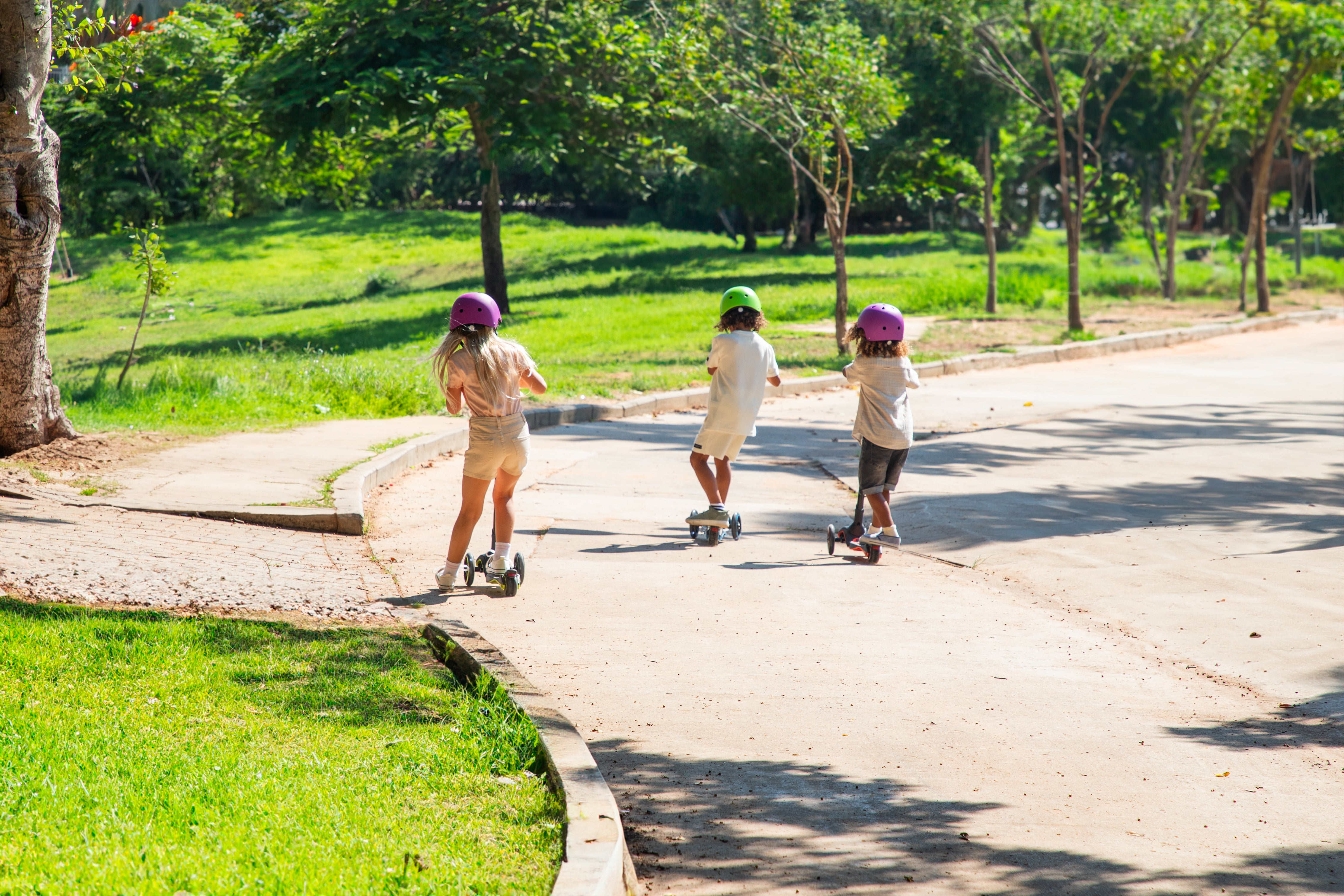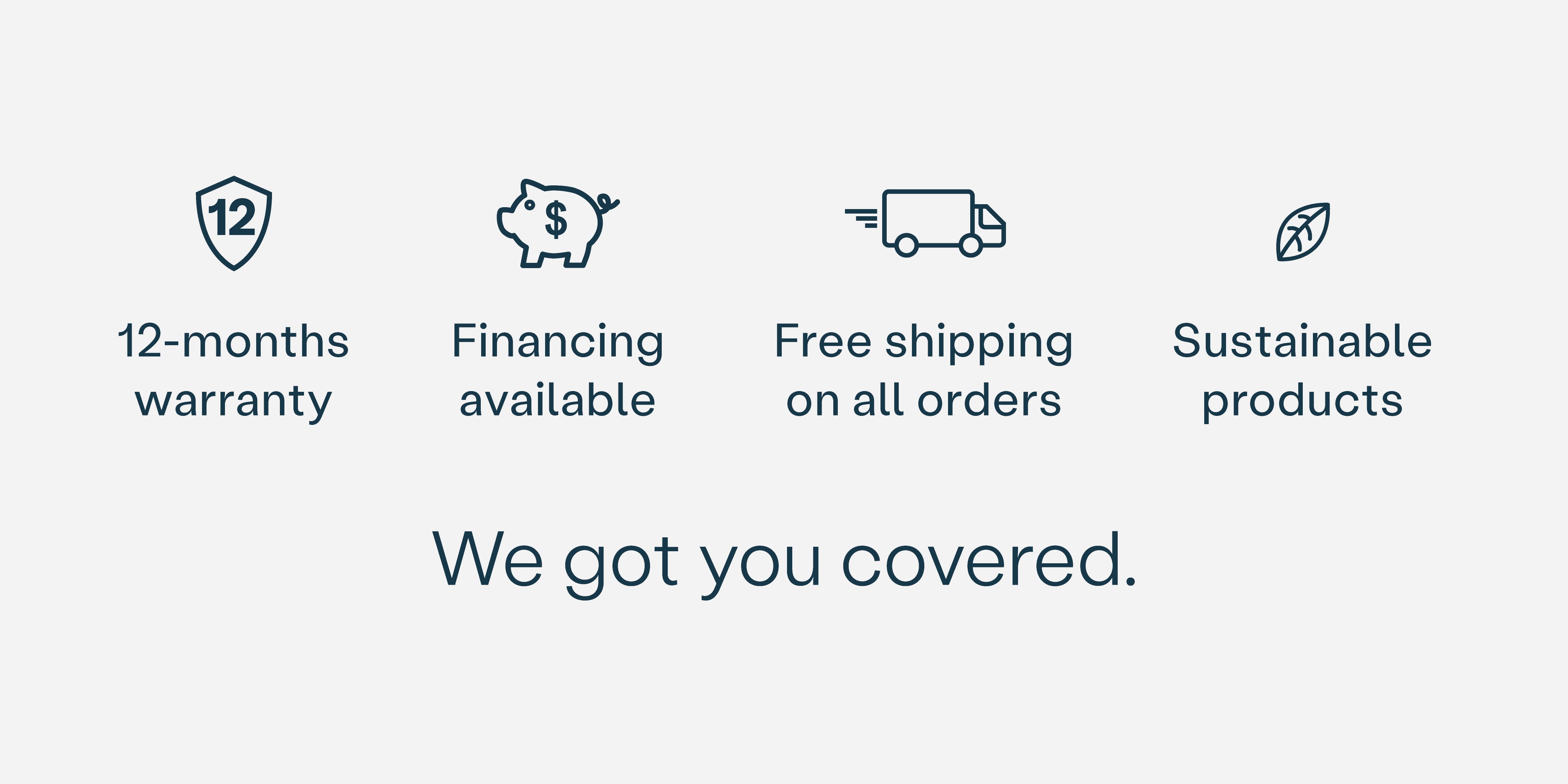 Scooters
Discover our incredible range of scooters for children as young as 12 months old, Encourage a more active and adventurous lifestyle for your little one while getting excellent value for your money.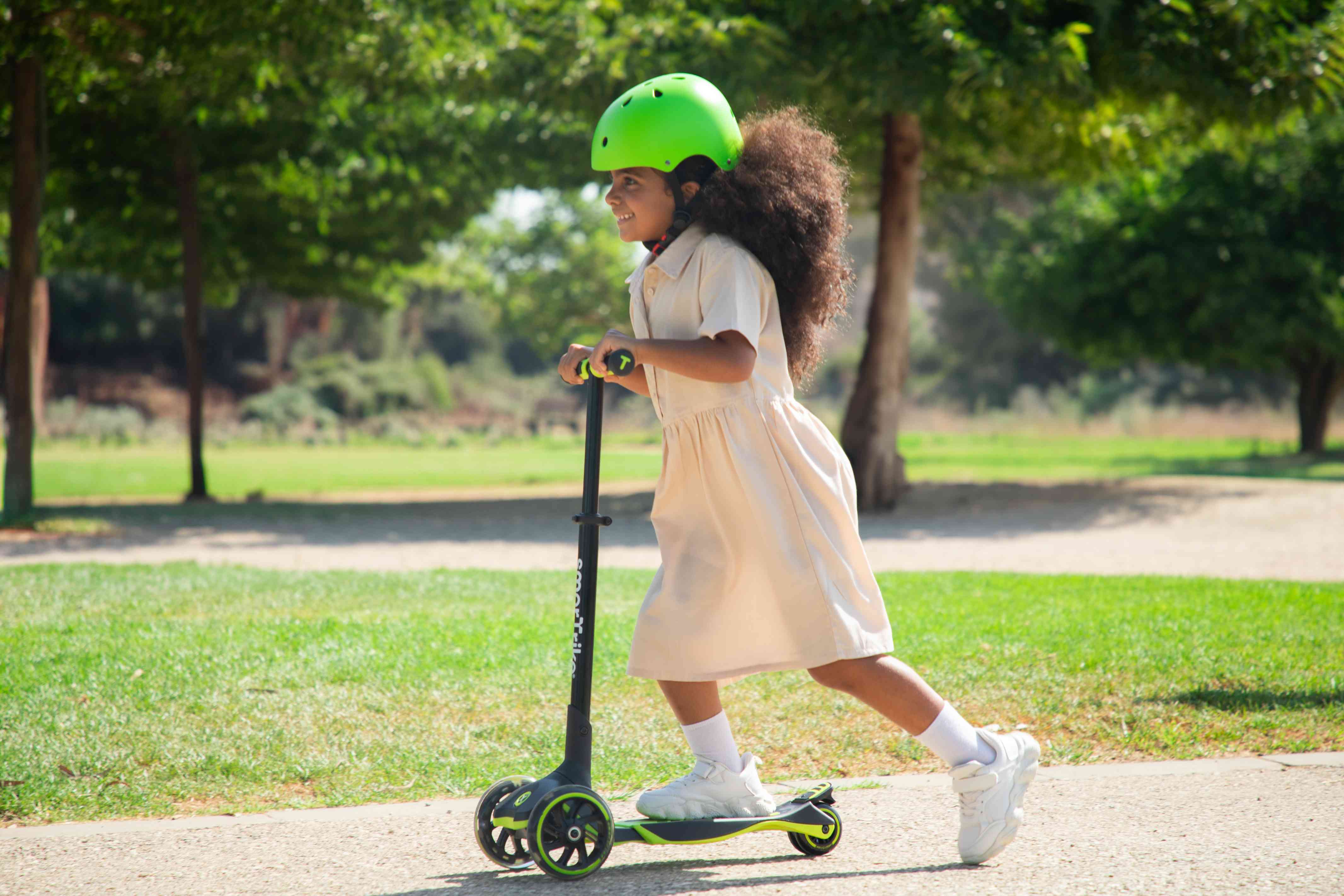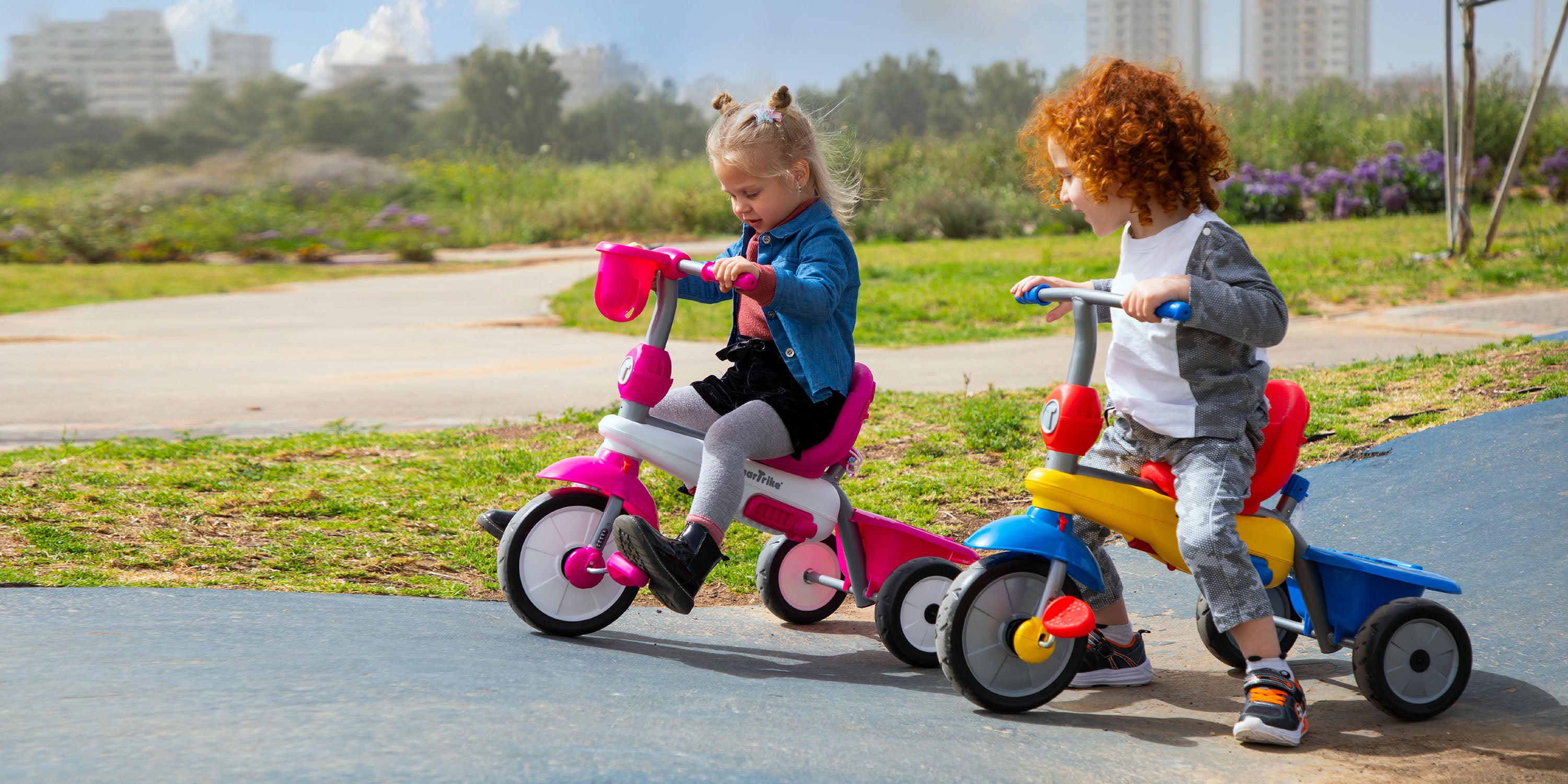 Kid's Tricycles
Discover our popular and beloved trikes that are guaranteed to bring joy to any child, while boosting their confidence.
Let our awards speak for themselves.
Bikes
Experience the ride of a lifetime with SmarTrike. Our bikes are specifically designed to adapt as your child grows, guaranteeing endless years of excitement.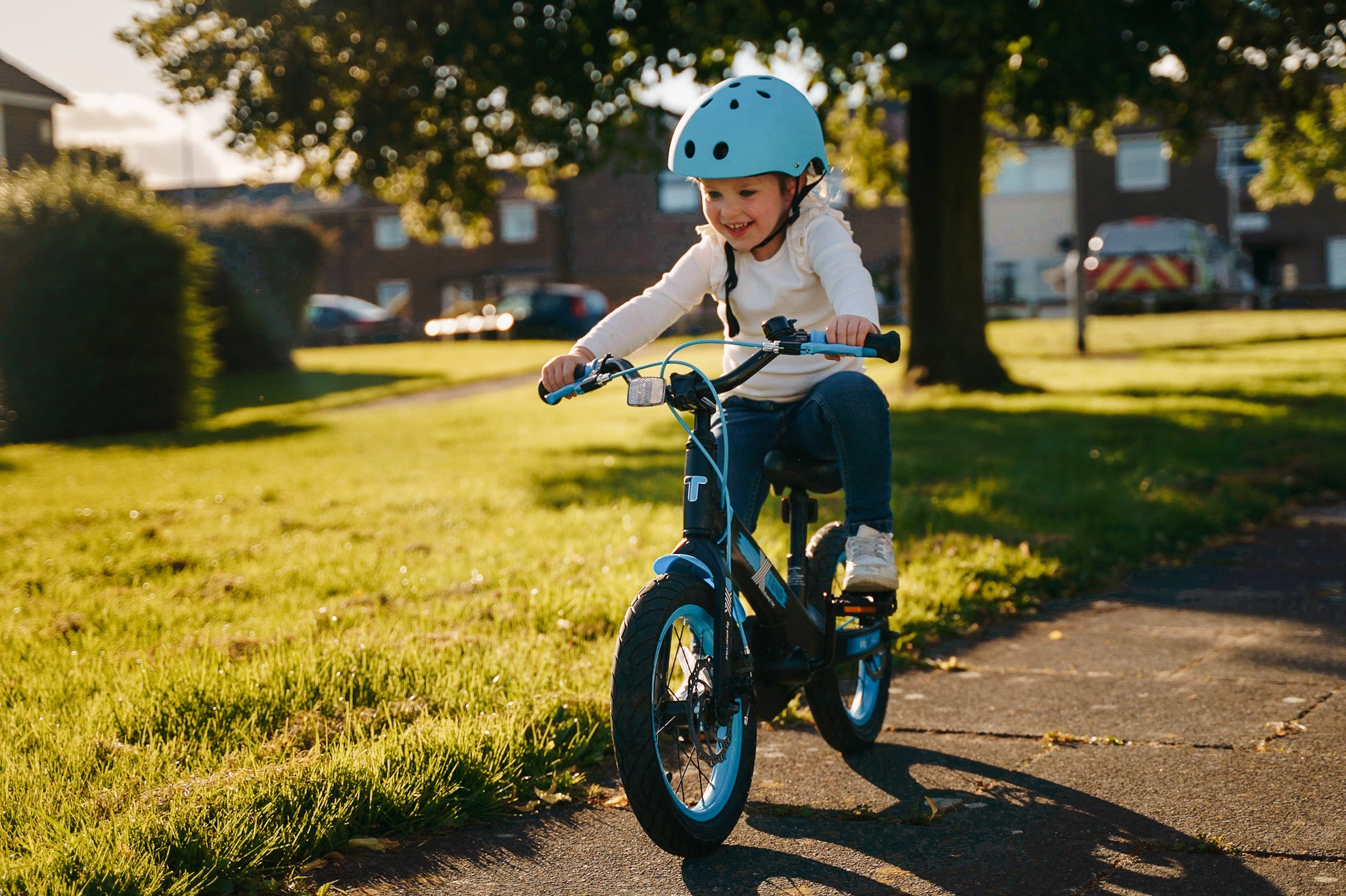 FREQUENTLY ASKED QUESTIONS
smarTrike stands out with its smart design, patented steering features, and innovative technology.
smarTrike creates products that encourage children to stay active, indoors or outdoors, regardless of the weather, starting from a young age.
smarTrike focuses on safety through testing and high standards. Our products are loaded with safety features to ensure the best safety for your baby.
smarTrike products are thoughtfully designed to stimulate motor skills, coordination, and cognitive development in young children.
smarTrike's reputation for reliability, innovation, and customer satisfaction makes it a trusted choice for parents worldwide with over 20 million families using our products daily.
Sign up to our newsletter for exclusive updates on new launches, exclusive offers, events, and more!